From an idea to a digital innovation
Maschinenüberwachung in Echtzeit.
Es verbindet Ihre Produktionsanlagen, um aus den Maschinendaten geschäftskritische Erkenntnisse zu ziehen. Per App informiert Sie Notify jederzeit und in Echtzeit über den aktuellen Status Ihrer Maschine bzw. Produktionsanlagen wodurch Maschinenstillstände schnellstmöglich erkannt und entsprechend reagiert werden kann.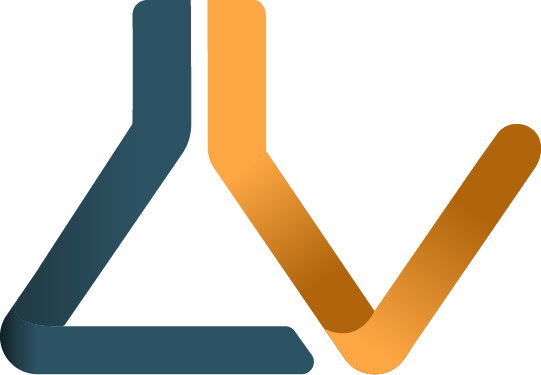 Mit LabV schaffen wir die Grundlage für Effizienz, Automatisierung und Datenanalytik. LabV stellt eine herstellerübergreifende Software-Lösung dar, welche Datenkonvertierung, zentrale Speicherung und Vergleichbarkeit der Messungen von Laborgeräten unterschiedlicher Hersteller möglich macht. Zwei namenhafte Labore aus der Industrie sind Entwicklungspartner. Das Projekt ist Kooperation zwischen der NEDGEX GmbH und dem Inc Invention Center.
Sertified
Service-Experten, wann & wo Sie sie brauchen.
Weniger Kopfschmerz, mehr Service!
Mit Sertefied finden Unternehmen qualifizierte Servicetechniker, um Maschinenstillstände schnellstmöglich zu beheben und Servicetechniker können sich auf Ihre Kernkompetenzen konzentrieren, ohne administrativen Aufwand!
Innovative sensors creating intelligent molds
Transform your manufacturing process with next-level intelligence for increased efficiency and process reliability
Diary
Das Video-Tagebuch für produktive Teams
Spare dir Berichte und lange Meetings – bringe dein Team mit einer kurzen Videonachricht einfach und schnell auf den aktuellen Stand.
– Das Diary-Projekt wurde am 9.11.20 eingestellt. –
turn affected
into involved