"
We exist to empower
people
kickstart great ideas and develop
innovative business models.
"As an incubator we     
create outstanding digital
businesses with high potential
in order to boost industries.
"We take initial ideas and guide
them to sustainable business
models. For that we provide a
secure space: necessary methods,
know-how, speed & structure.
"
We at NEDGEX stand for empowering people, innovating togehter and creating solutions.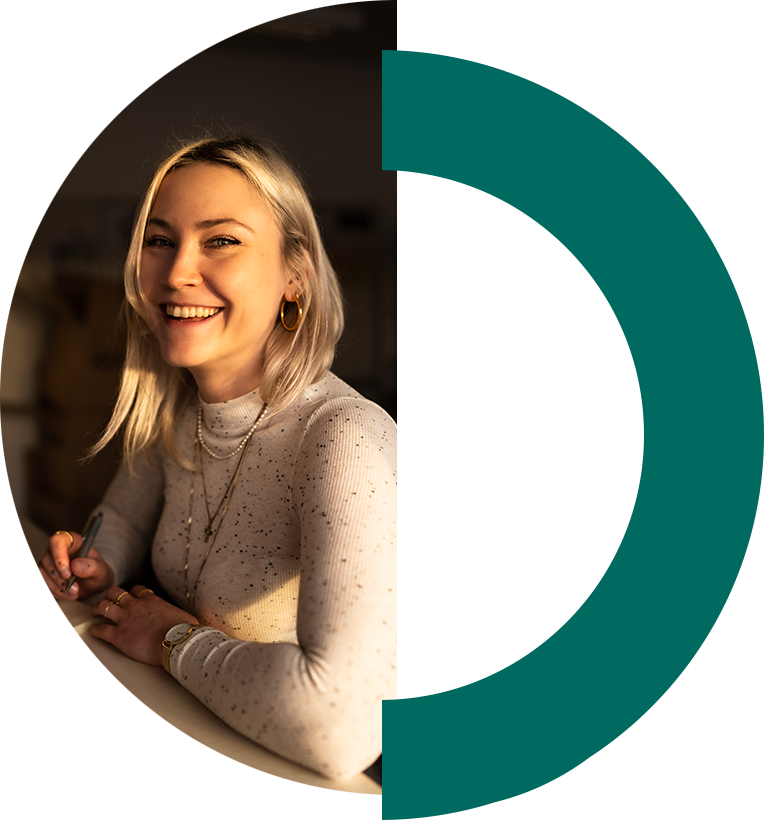 " Security is key! We protect our solutions with a modern security concept which we will explain to you in the video down below.